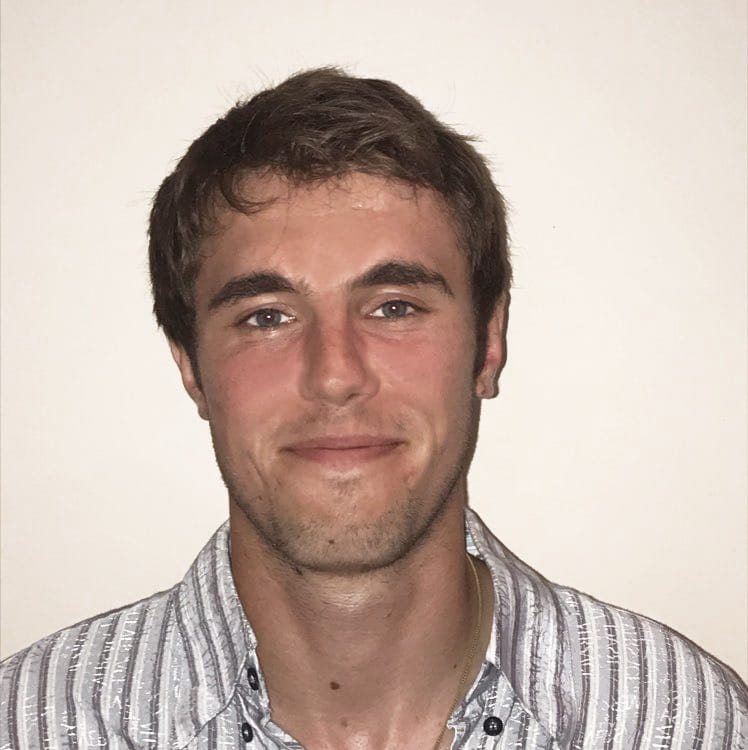 here's a little bit
About Me
I'm a Freelance Web Developer based in Brighton, UK, who has over 5 years experience building and working on various web solutions ranging from simple informational pages to large ecommerce stores.
As a freelancer, I specialise in building bespoke service based websites for small businesses and individuals within the UK. The wesbites I create are typically built in WordPress - a powerful content management system that gives you the ability to manage your website through an easy to use admin panel (no coding knowlege required!). On the frontend of things, I always strive to create design themes that center around usability and brand identity, so you can expect the design of your website to strike a nice balance between style, being user friendly across all devices, and promoting your brand.
I'm a hardworking, punctual, and trustful individual with good communication skills. I always stay current with industry standards and make it my mission to constantly improve every aspect of my work. If you're intersted, please don't hesitate to get in touch, I'd love to discuss your requirements and what I can offer in greater detail.
here are some of my
Skills
HTML

CSS

JavaScript

PHP

jQuery

SASS

Vue.js

Magento

WordPress

Laravel
check out some of my
Latest Projects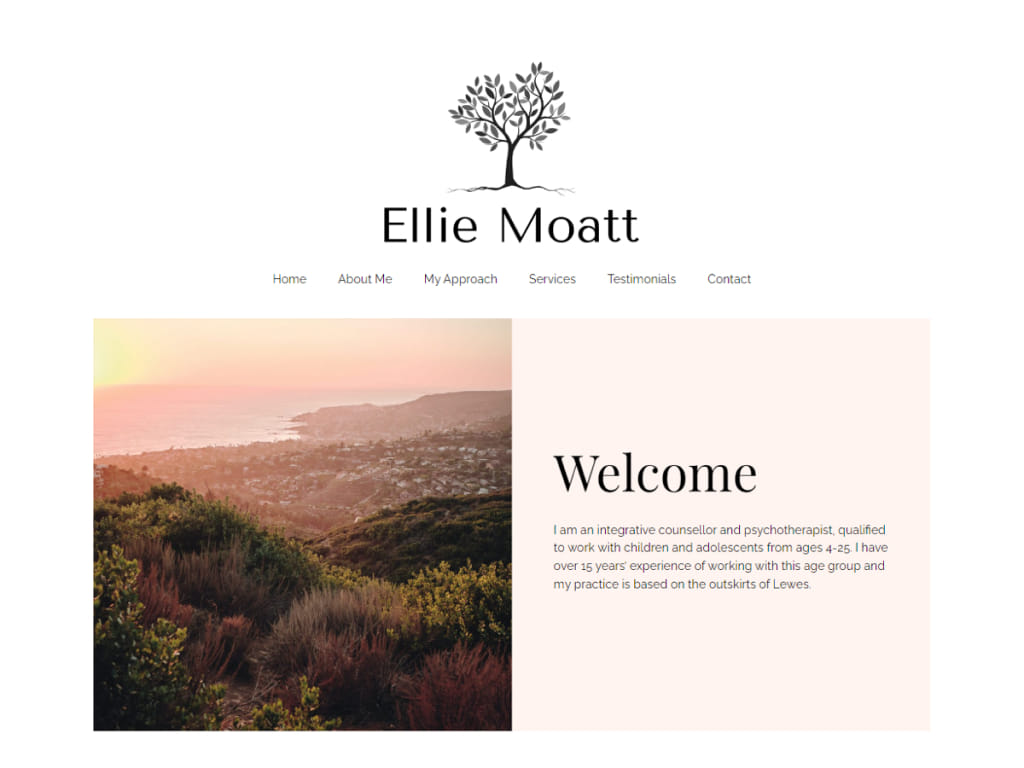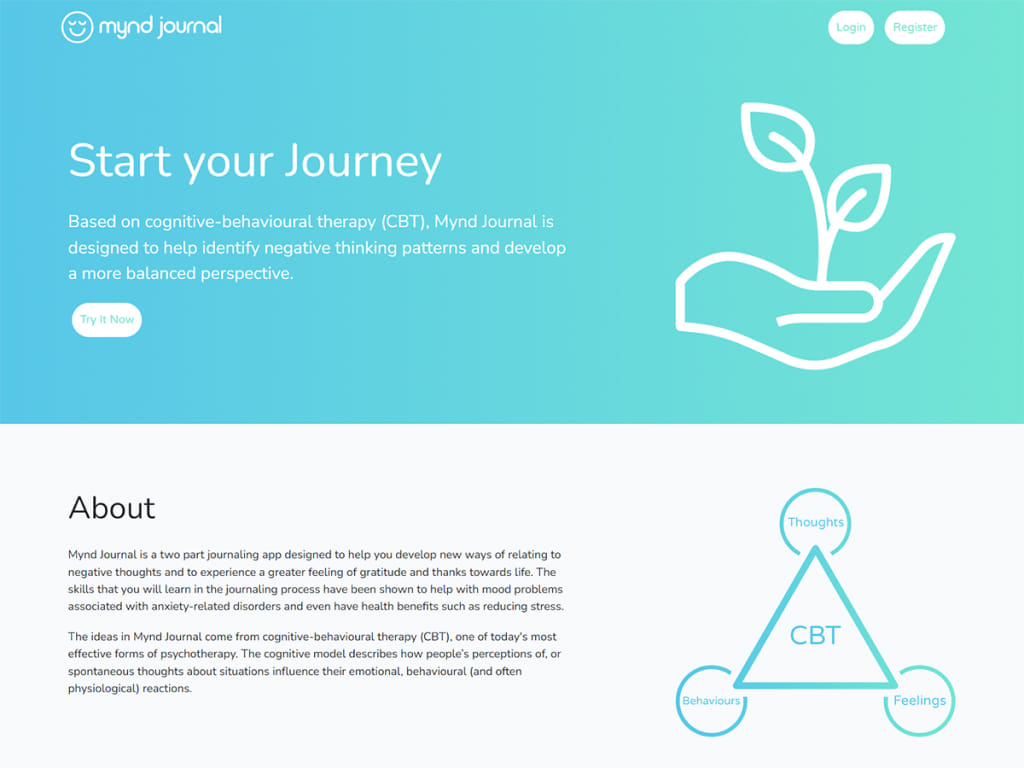 Based on cognitive-behavioural therapy (CBT), Mynd Journal is a two-part journalling application designed to help the user identify negative thinking patterns and develop a more balanced perspective.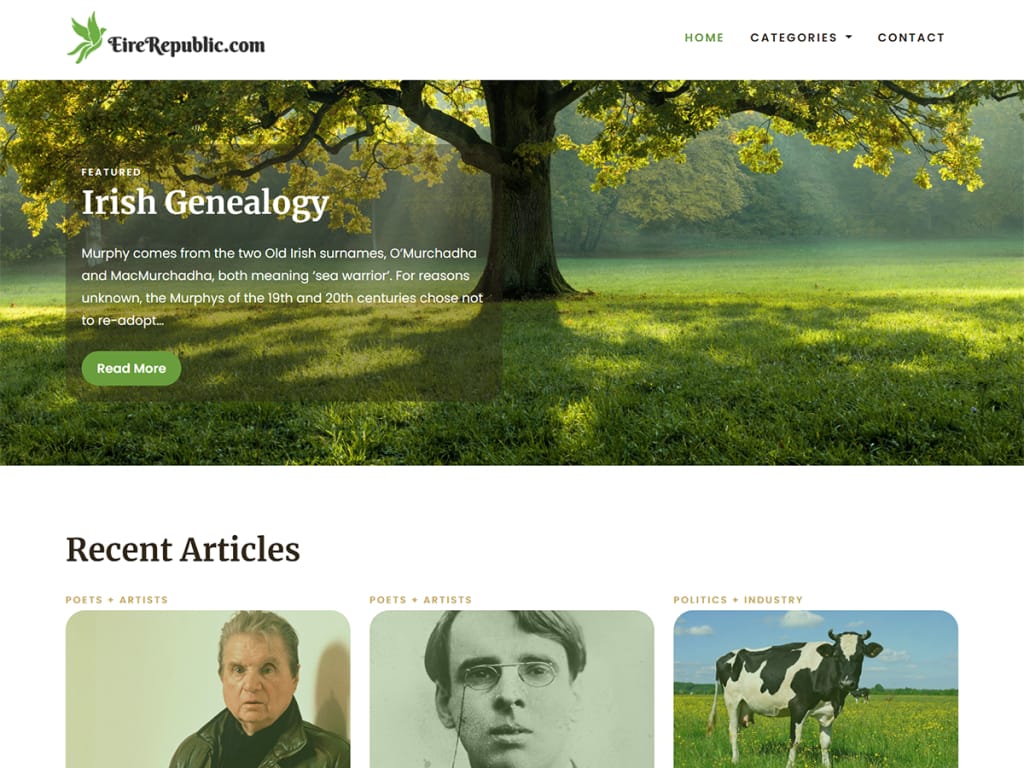 EireRepublic is a custom WordPress theme built for an all-Irish themed blog. This project involved restructuring how WordPress was built into the site to make it easier to manage from the admin panel, as well as redesigning the user interface.
feel free to
Get In Touch